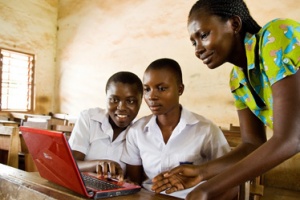 Scholarships
A Student's future depends upon your donation. A large chunk of the funds collected at L.I.V.E. L.I.F.E. are utilized in funding scholarships for the African American youth and bright youngsters from other underprivileged minorities who have the potential but not the resources to achieve milestones in their educational careers. We hunt down young men and women between the ages of fifteen and twenty-four years and help them attend and stay in college! Donate now and help us improve the lives of all those individuals deprived of the basic privilege of education.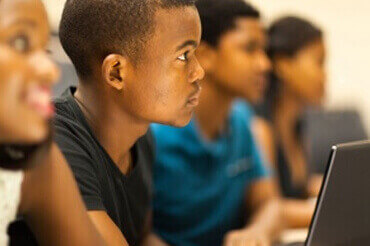 Grants
L.I.V.E. L.I.F.E. offers grants to aspiring entrepreneurs who have the ambition but lack the resources to establish their businesses. We invest in graduates who craft well-prepared business and marketing plans and showcase great leadership capabilities. Whether someone requires guidance or financial funding to buy inventory, train their employees, or start a new venture, we have the perfect forum to arrange grants for such individuals. The best part is, there is no need to pay us back! Donate today and empower someone to stand on their own feet with the help of your grants.
Seminars
L.I.V.E. L.I.F.E. takes pride in hosting seminars for adults in Georgia, where we raise awareness regarding the cultural diversity found in our community and ways to overcome it. Our goal is to enlighten the majority about the importance of donations and charity and inspiring them to live and thrive together in peace. We believe every human being is equal and everyone deserves the same privilege and access to necessities irrespective of caste, class and religion. Our entrepreneurial scholars with proper business and marketing plans will receive help with obtaining investment dollars and startup funding to start their own companies while pursuing their collegiate education.